April 4, 2023

Ryan Cribelar

0
April 3 – 1 New Vuln | CVE-2022-27926
In this CISA KEV Breakdown, one vulnerability was added from Zimbra Collaboration which is known to relate to APT activity targeting Europe-hosted webmail servers.
Notable Vulnerability Additions
CVE-2022-27926 | Zimbra Collaboration Cross-site Scripting
A vulnerability exists in ZCS version 9.0, specifically the /public/launchNewWindow.jsp component allows an unauthenticated attacker to execute arbitrary code via request parameters.
On March 30, 2023 a report from Proofpoint suggested newly-surfaced Advanced Persistent Threat (APT) activity belonging to 'Winter Vivern', or TA473. In their report, Proofpoint infers that recent espionage-related activity from TA473  infers targeting of US elected officials as well as NATO-aligned governments in Europe, likely related to the Russia-Ukrainian war. Proofpoint breaks down in their report what a TA473 Phishing Campaign typically looks like, as well as the exploitation of CVE-2022-27926 itself.
Organizations are encouraged to restrict resources on public-facing webmail portals wherever possible to prevent active and sustained reconnaissance against webmail and other outer-perimeter devices.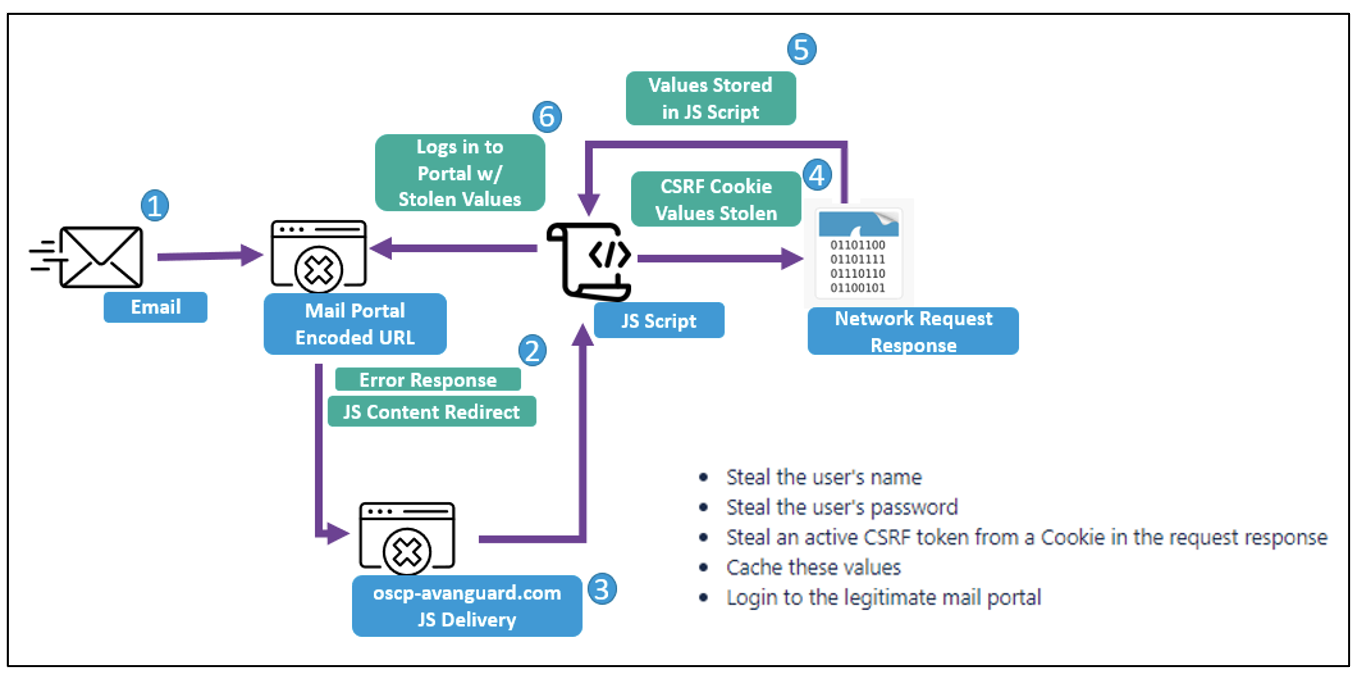 Security Advisory:
https://wiki.zimbra.com/wiki/Security_Center
← March 30, 2023 CISA Kev Breakdown
Click here to expand our CISA KEV Breakdown Frequently Asked Questions